Resources
Financial Aid
Scholarship Opportunities
As a student at Protégé Academy, there are scholarship opportunities you may be eligible for. Most scholarships are offered to students at the time of admissions and students are made aware of any opportunities prior or at the time of enrollment.
About Protégé Academy Scholarships
Scholarships are financial aid assistance that does not need to be repaid. They may be awarded based on need, excellence in academics, and excellence in attendance, or a combination of both. The aid may be given by the federal or state government, by Protégé Academy, or by a private donor.
HEERF Disclosure Institutional Portion PDF
HEERF Disclosure Student Portion PDF
Applying for Federal Student Aid
Our financial aid office uses the information from the FAFSA to determine if you are eligible for federal student aid, including grants and loans. Protégé Academy recommends every one interested in our cosmetology program fill out a FAFSA, even if you think you won't qualify.

Applying for your FSA ID
Before beginning the FAFSA, you'll need to apply for a Federal Student Aid Identification Number at FSA ID. The FSA ID will allow you to sign your FAFSA electronically and later to access your processed FAFSA online. After you receive the FSA ID assigned to you, we recommend you change it to something easy to remember. Don't share your FSA ID with anyone! If you are providing parent information on the FAFSA, one of your parents also must sign your application. To sign electronically, your parent must apply for his or her own FSA ID.
Follow Up on Your FAFSA
Your application will be processed and you will receive an e-mail with a link to your Student Aid Report (SAR). If you did not provide an e-mail address, you will receive your SAR by mail. You should review your SAR for any necessary corrections or updates.
Notification that Protégé Academy has Received Your Processed Information
You will receive a notification from our administration once we have received your processed FAFSA application by both phone and e-mail. If you have not provided your e-mail on the FAFSA you will only receive a phone call. If you have any questions on your FAFSA application with Protégé Academy contact our financial aid department at (517) 324-3388.
About the GI Bill®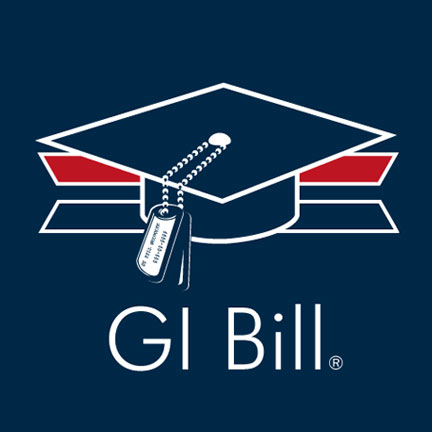 Protégé Academy participates in the Veterans Educational Benefits program. If you are interested in using your Veterans Educational Benefits at the Academy, please speak with the Financial Aid Director.
2021 Annual Report Outcomes*
*These annual rates are based on the 12-month period that ended August 31st of the prior year. These rates will track the outcomes for students for whom 150% of the normal time for completion or graduation has elapsed. The rates are currently disclosed through December 31st and not August 31st.
Mt. Pleasant Location
Cosmetology:
Grad Rate=86.21%
Placement Rate=80.00%
Licensure Rate=100.00%
Student Instructor:
Grad Rate=100.00%
Placement Rate=100.00%
Licensure Rate=100.00%
East Lansing Location
Cosmetology:
Grad Rate=86.67%
Placement Rate=73.08%
Licensure Rate=100.00%
Student Instructor:
Grad Rate=66.67%
Placement Rate=100.00%
Licensure Rate=100.00%
Manicuring:
Grad Rate=100.00%
Placement Rate=84.62%
Licensure Rate=100.00%
East Lansing & Mt. Pleasant Location Accredited by NACCAS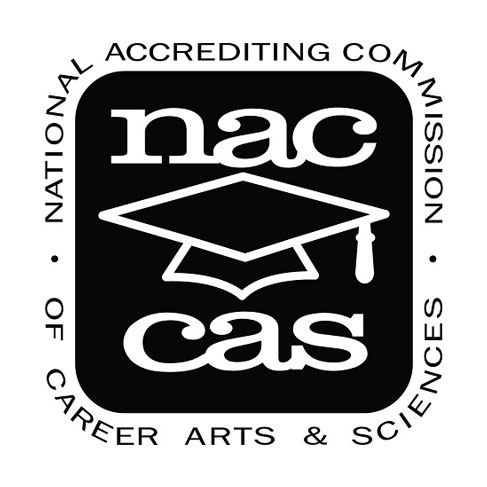 The National Accrediting Commission of Career Arts and Sciences is recognized by the United States Department of Education as a national accrediting agency for postsecondary schools and departments of cosmetology arts and sciences and massage therapy. Financial Aid available for those who qualify.
Student Resources
At Protégé Academy, our support lasts beyond your graduation. We offer job placement services and encourage our past graduates to join our staff, students, and fellow alumni in advanced training.
As a cosmetologist, your possibilities in the cosmetology industry are limitless! It is often named as one of the top careers to have and as a growing industry. Here are just a few of the career opportunities available in our area.
Job Search Login
To view student job posting, login by clicking the link below.
Login